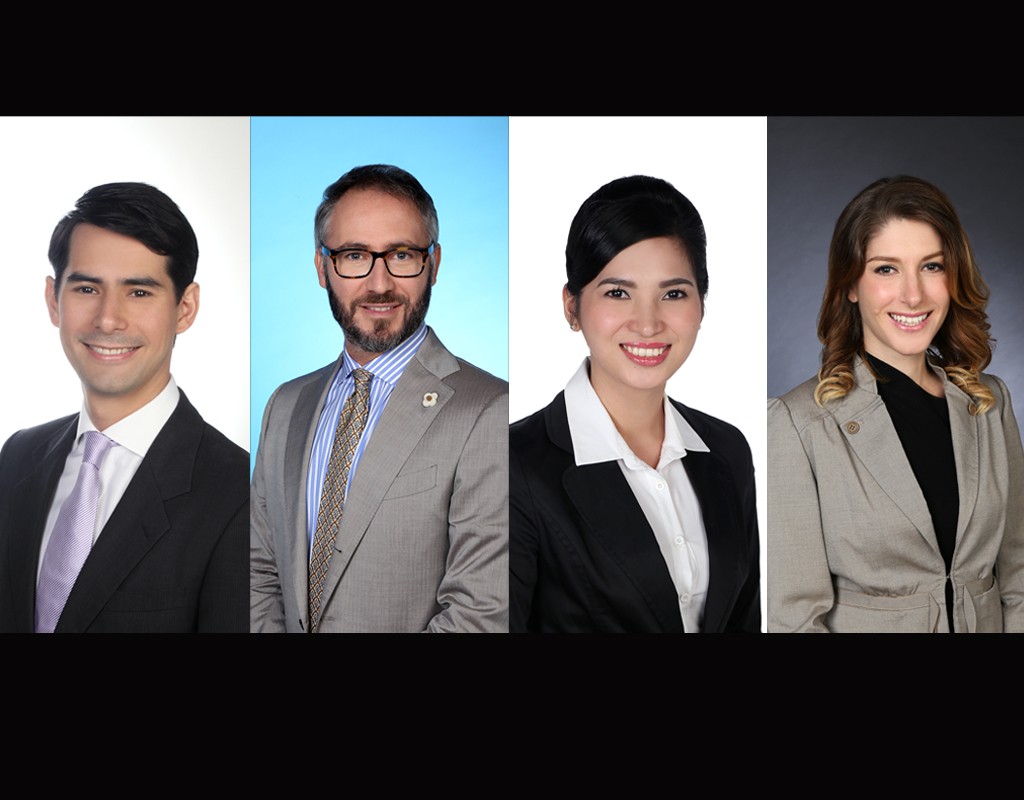 Looking For Corporate Photo Done Professionally?
Call +65 6339 3998 NOW!
See what the buyers have to say:
The Importance Of Makeup & Hairstyling For Photo Shoot
We are living in the 21st century and photo shoots have evolved so much technically. Photography now comes with digital touch up tools that can enhance your looks and give you a polished and beautiful makeover. However, when it comes to passport and corporate photography, you do not want an unrealistic image of you where by there was too much of digital touch up on your face and it made you look fake or superficial. This is why make up is important before the photo shoot.
The first touch up is a makeover done by a professional makeup artist that will enhance your features and give radiance to your face. A professional would know how much to apply on your face. It is important that the makeup should not be too thick, cakey or over dramatic like a stage makeup. The right or preferred corporate look should give you a natural and radiant look. The makeup should be subtle and yet beautiful. There are a lot of differences if you take a photo shoot with makeup and without. For people who dislike the idea of being made up before the photo shoot, they tend to look dull and plain in the picture. This does not give a professional and confident image to your current or future employer and colleagues. This. might even jeopardise your future career promotion.
When we are looking for a new job, we need a pleasant and confident picture. A good headshot can make a big difference in your career, which is why a good and professional head shot should be an important part of marketing yourself to other people. Headshots photography may be used in various industries, and there are a few reasons why the photos need to be updated on a regular basis. First of all, an updated headshot helps other people to recognize you. If you are using a photo that is 5 or 10 years old, a new client might have a hard time recognizing you because you don't look like the picture on your website.
Don't be deceiving by posting an old photo of yourself. It is better to have current professional headshots on your website, social media profiles, and business cards so that people can quickly recognize you when they see you in the crowd. You want the headshot to look exactly like you. Secondly, unprofessional headshots can hurt your career progress. When starting a career, many people are tempted to save their money instead of paying for professional headshots. They don't realize the importance of conveying the right message to the people in their industry. So, instead of hiring a professional photographer, they ask a friend or family member for a favor. But, just because the person paid a lot of money for a nice camera, doesn't mean that they have the professional experience to create a headshot photo that will leave a memory for the people who see it. It takes a lot more than the simple click of the camera shutter, specific strategies and techniques need to be used to be sure it is a quality, effective photo.