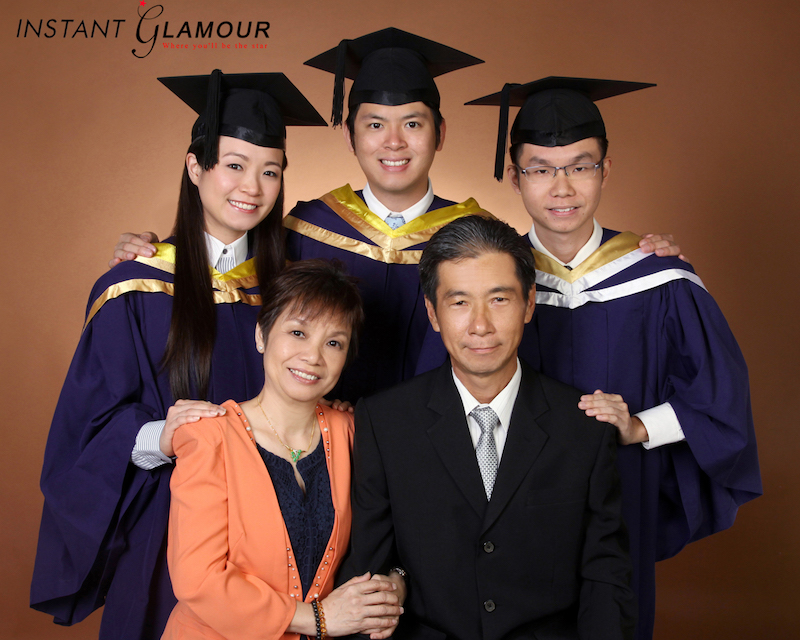 Looking For Photo Studio For Graduation & Family?
Call +65 6339 3998 NOW!
See what the buyers have to say:
The Portraits of Life and Photography
Photography is an unending way of expressing how things are doing whether related to your life, an object, a group of people, certainties and even catastrophes that are happening in the world. Everything is made to capture moments that you do not want to miss out no matter what kind of life event is going on because it is important and it also creates a means of expression. Yes! Anything can be photographed, but not all are essential for exposure. Indeed, there is also known as "photo etiquette" that you should follow so that you will not be in trouble.
There are various walks in life that you surely do not want to let it pass by. Putting all good memories in a frame creates a story that you can share it with your family or friends who happens to see what you have made in your home or perhaps in your office that a wall for them to see. Having to engage with a photographer is one thing that you should not miss out especially if you want a good quality picture. That is why older people still appreciates in purchasing for picture frames because for them to put on memories that they once shared with a person.
These days, everything is quite different although there are still people who document photos on an album and a picture frame not everyone is doing it anymore. Sometimes the significance of hiring a photographer are lessened because of the trend that you'll mostly see these days. However, that doesn't stop business photographers from doing the best they can, but it is a challenge to be a part of the trend that people are into these days. If you are given a situation wherein you will have a big event soon to happen, considering hiring a professional photographer will offer you the opportunity to capture the different kinds of moments that you ever want to have it frame by your chosen photographer.
Capturing moments- as mentioned, you are assured that your photographer will capture every moment that you want to see. Bringing everyone into a photo will mark memorable days that you will never forget.
Ready to go printed- if you have notice some party events or perhaps a graduation or wedding event, your will see that there are photographers who already posted some pictures at the hall where you can find and buy a photo of yourself? That is how talented a professional photographer should be. Instead of waiting so long to have your photos printed, everything now is easy because of the advantages of technology that has been provided for all people whether you're in a business or not.
Suitable as a gift- giving out memories to people that you cherished most is very thoughtful, you'll get to experience putting a picture in a frame and give it to them. This is one way of expressing either gratitude or a reminder either you are having a party or a thank you are greeting.
Not everything in life can be captured but moments can be treasured through having it taken as a picture with a professional photographer.