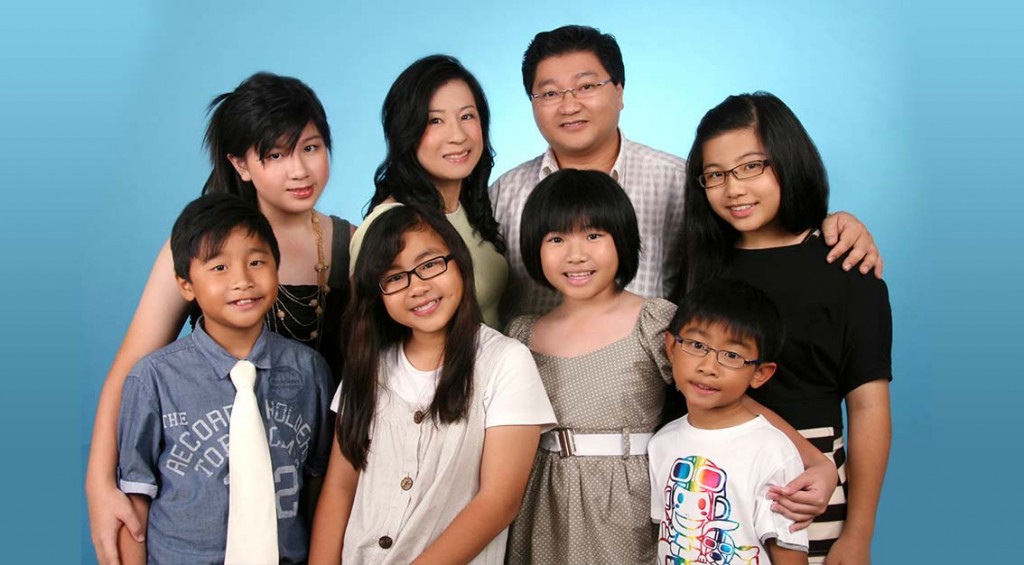 Looking For Family Portraits in Photo Studio?
Call +65 6339 3998 NOW!
See what the buyers have to say:
How to Have a Good Quality Picture
Not all of us are blessed with a photographer's eyes and has the capability to capture good pictures. That's why various photo studios exist. They tend to provide you the highest quality of a picture that you need—for whatever purposes it is. Here are some tips for you to have a good quality picture:
Go to a Photo Studio
If you want to guarantee that you'll have a good view, then you should go to a photo studio. Professional photographers have complete equipment so that they could take best shots of you. Aside from that, the setting and background is always ready and waiting for the subject. What else would you want than to have a good quality picture taken by a professional photographer? The price is reasonable for as long as you will be able to achieve your desired results. It will be a fun and enjoyable photo shoot that you'll ever have.
Wear the right clothes
For those who wanted to enhance their natural beauty, then you should wear the right clothes that hug your body shape perfectly. In that way, you will feel more confident while shooting because you know that you are beautiful and desirable. Just don't show too much skin if you think that would make you prettier. Professional photographers always find it a relief if their subjects are fun, enjoyable and carefree. Therefore, wearing the clothes that are right for you and that you are comfortable too.
Emphasize your best features
You know that your tantalizing and striking eyes are your best asset. Therefore your make-up should focus on your eyes so that it will steal the attention of the viewers just by looking at your photo. They would most likely appreciate your pair of beautiful orbs. Emphasizing your best features will help you to draw their attention from their flaws.
Have fun
If you're having a good time while doing the photo shoot, it will most likely appear in the pictures. Do not fake your smile. A professional photographer will make you feel at ease so that you can pose comfortably while you are having the photo shoot. A good rule of the thumb is before the photographer points the camera at you, you should think of good memories or something funny so that the photographer will not have a hard time capturing the real and genuine expression of yours.
Do not be afraid with your photographer. He will help you to get the pictures that you wanted, and you wouldn't be able to achieve it unless you work with him accordingly. Therefore, your personalities should click, and you should be friends with him so that you will be comfortable at all times.
There you go. Just follow our tips, and you will be able to get the desired results that you've been dreaming of. Head to the Glamour photo studio, and we will provide you with our best photographer who can provide you a high-quality photo.