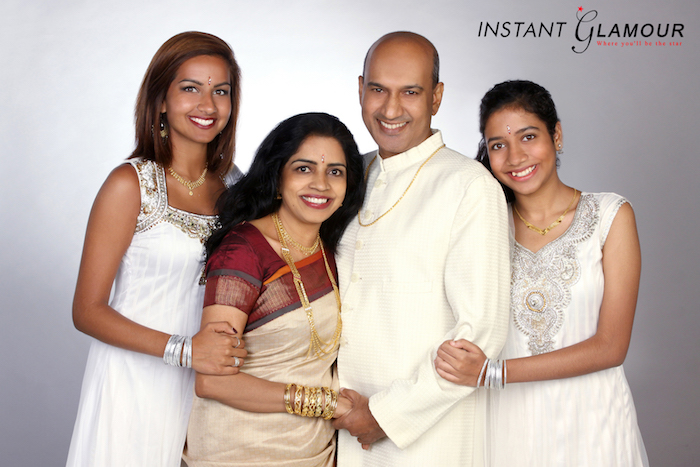 Looking For Photo Studio For The Family?
Call +65 6339 3998 NOW!
See what the buyers have to say:
What is a great way to get good photographs taken?
One guaranteed way to get the best photos ever, regarding quality, is to visit a professional photography studio. A lot of people go to studios to get photos taken and printed, professionally. And they do this for a lot of reasons. And if you are also looking for a great way to get your photos taken, you really must also take the time to go to a studio to get your pictures taken. Whatever kind of picture that you want, such as a portrait or group picture, you can get from a studio!
You may be thinking why can't you just take a picture with your smartphone. It would be so much easier, or it seems like that at first. But there are loads of different reasons why that would not be true at all. And if you think you can just take a good enough photo with your camera phone, think again! Good enough is not adequate for preserving your precious memories. Your memory deserves better, so you will need a good picture to help you remember your loved ones or a special time in your life. By going to a professional photography studio, you can get pictures that are more than good enough!
If you tried to take a picture with your phone, you are bound to get photos of different qualities. Sure, you may get one good quality picture, but that is just one out of dozens. There are a lot of factors that could affect the qualities of the photos that you are taking. And these are lighting, composition, picture arrangement and so forth. At a studio, all of those factors will be carefully controlled by a professional photographer. This will mean that you can continuously get dozens of different photos that are all great looking and ready to be displayed.
And if you have ever tried to take a picture of a group of many people, then you know just how difficult that is. There are so many people to manage in a group picture, and someone could be left out. Or they could be in a bad position in the image. So adjusting all of those people's positions and arrangements, not to mention asking them to smile at the same, could be a huge hassle. You will not have to deal with any such hassle at a studio. Everything will be handled by the photographer, so you can just focus on yourself when taking a photograph.
Visit a photography studio, such as Instant Glamour right now. You can choose whatever you want for your pictures. You will have the ability to select the sizes of the images that will be printed, making them perfect for large portraits or even just wallet photos. And you may also choose to have your pictures framed as well. This choice of framing can allow you to proudly display any picture that you can hang wherever you want on the walls of your home.