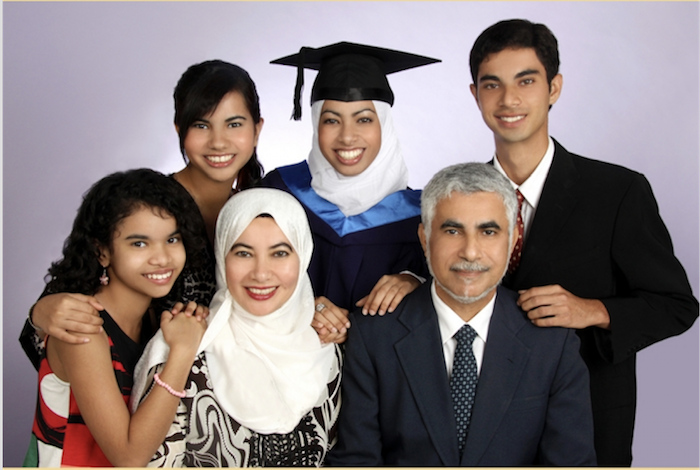 Looking For Photo Studio For Your Family?
Call +65 6339 3998 NOW!
See what the buyers have to say:
Three things that you can get out of a professional photography studio
Pictures can speak louder than words. And that is certainly true when it comes to preserving individual memories. You will be able to clearly see what the moment was all about when you see it capture in a picture. And you will get the clearest, and best quality pictures of you go and visit a professional studio to have your portrait photographs taken. At photography studios, the best pictures can be found! You can get a lot of things out of visiting a professional photography studio. Here is what you can expect to get out of them:
Framed photographs
There is a lot more use of your memory than just using it to reminisce from time to time. A professionally shot and printed picture can be utilized as an excellent addition or decoration to anyone home. And a photograph will be an even better decoration if it is framed. Professional photography studios, such as Instant Glamour, can offer framing services if you desire them. This can make your photos look way more sophisticated and make them ready to be hanged on walls as well. So if you want to display your family portrait or picture on the walls proudly, you should get it framed in a photography studio.
Physical pictures of your memories
Having a picture on your phone or computer is one thing. But having it in hand as a physical copy, is another very altogether different thing. And it is a better thing to have if you are holding a physical copy of your picture. You will get to be as close to holding your memory in your hands if you have got a printed out picture of it. At a photography studio, you can print out as many copies of your pictures as you want. And the variety in which you can choose them means that you can have a lot of physical copies of whatever kind of picture that you want.
Professional grade pictures
The quality of the pictures that you can get out of a photography studio will be professional grade. The images will be crisp and clear and also be composed to be aesthetically pleasing to the human eye. You can trust the skill of your professional studio photographer because they will know how to manipulate lighting and other camera effects to achieve the best quality of photography. Those studio photographers will also be using professional grade cameras and other lighting equipment as well.
Visit a professional photography studio right now to have your picture taken! At a photography studio, such as Instant Glamour, you will be able to get all of these things and more. The best kinds of photographers can be captured and printed out at this place. So whenever you are thinking about immortalizing a memory of your group of friends or your family members, do not hesitate to go to a professional picture studio. When you see the final product of your group photo or picture portrait, you will have a picture of a moment that is worth remembering.