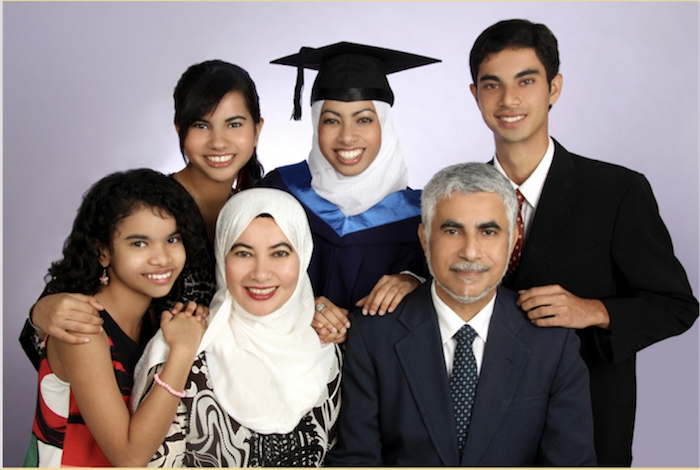 Looking For Photo Taken Professionally?
Call +65 6339 3998 NOW!
See what the buyers have to say:
What Is The Best Way To Deal With Kids For Photographs?
Dealing with children can be tough when you are trying to get them to sit still or smile for family pictures. When it comes to picture taking time, kids cannot seem to cooperate. And it is extremely urgent that they work together for pictures since time is fleeting and the moment could be lost. And if you have ever tried to capture a family picture with your kids, you will know just how difficult it is. So if you want to get actual pleasant looking pictures of your children for a family portrait, you really must have your kid's pictures taken at a professional photography studio.
Crying children can be a huge detriment in trying to capture family pictures. There are also kids that refuse to cooperate or even smile! That is why, if you are having such a hard time dealing with your children, you must try going to a professional studio. Their photographers and other staff there can help you manage your children to get an actual picture taken of them. They can also adjust the composition of the shot, so your kids do not end up looking very upset in the photographs.
Lighting and other factors can also actually affect how people, and children too, look in photographs. In the controlled setting of a studio, all of those factors will be taken care of by a professional. This means that you are sure to get great looking shots of your kids when you get their pictures taken at a professional studio. The studio will enhance and compose your pictures to make all of your children look very flattering. Your kids will end up looking their best in such pictures at a professional studio. So whenever you are viewing pictures of your children, they will seem like the real angels that they are.
The photographer will also take the most shots of the whole set-up. They could make dozens of different varieties of the same pose or a different one. And after the entire photography session at a studio has been finished, you can then look over all of the different shots that have been captured on camera. You can then, at your leisure, pick out which shots of your kids look the best. This enormous variety of choices can allow you to get good shots of your children that were not taken because of a fluke.
You really must go to a professional photography studio, such as Instant Glamour, if you have got kids as part of your family. At such as photography studio, you will also have the option to choose what kind of picture set up to have your children. It could be a family picture that includes your whole family. Or it may be just something more intimate such as just individual pictures of your kids. This enormous number of choices that you have can allow you to have a lot of control over what kinds of family pictures are produced.